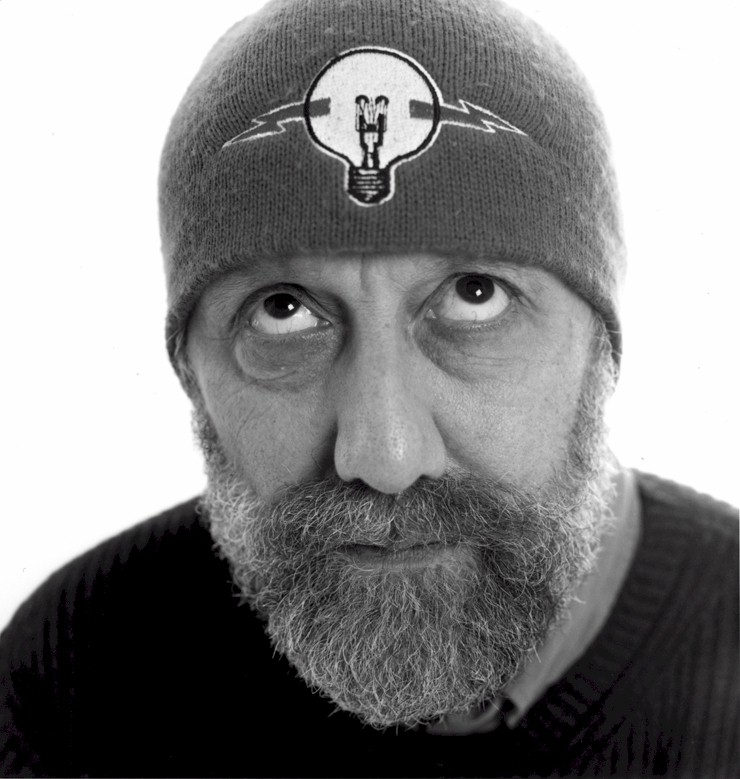 I recently spent a delightful and enlightening day on the campus of Davidson College, meeting with the undergraduate group Consortium of Liberal Arts Writers (CLAW) and representatives from the Forum for Undergraduate Student Editors (FUSE).  Topics under discussion ranged from bringing the traditional (print) college literary magazine online, possibly in a multi-publication collaborative space, to creative fiction and nonfiction writing careers at an essay writing company. My keynote address covered Anvil's mission and what the emergence of Anvil and similar efforts tells us about the likely fate and direction of narrative writing, inside and outside of academe, in the digitally mediated future.
In the course of putting together and delivering that address, I couldn't help but think about the present state of digitally mediated scholarly argument and how long it seems to have been suspended in a state where the technology seems far more developed than the interpretation, the accompanying argument, the narrative that leverages the technical output applied to humanities material and delivers new insight. I talked with the students about the abundant opportunities this state of affairs brings to the writer, and showed them what I regard as the first tentative efforts in the academic and commercial worlds at delivering compelling new forms of digitally mediated narrative.  "How and by whom will the contours of cultural and historical memory be redefined in the digital era?" asked Jeffrey Schnapp of them, via one of my slides. It is the question Anvil was launched to help answer.
You can see slides from the keynote here.
Fred Moody